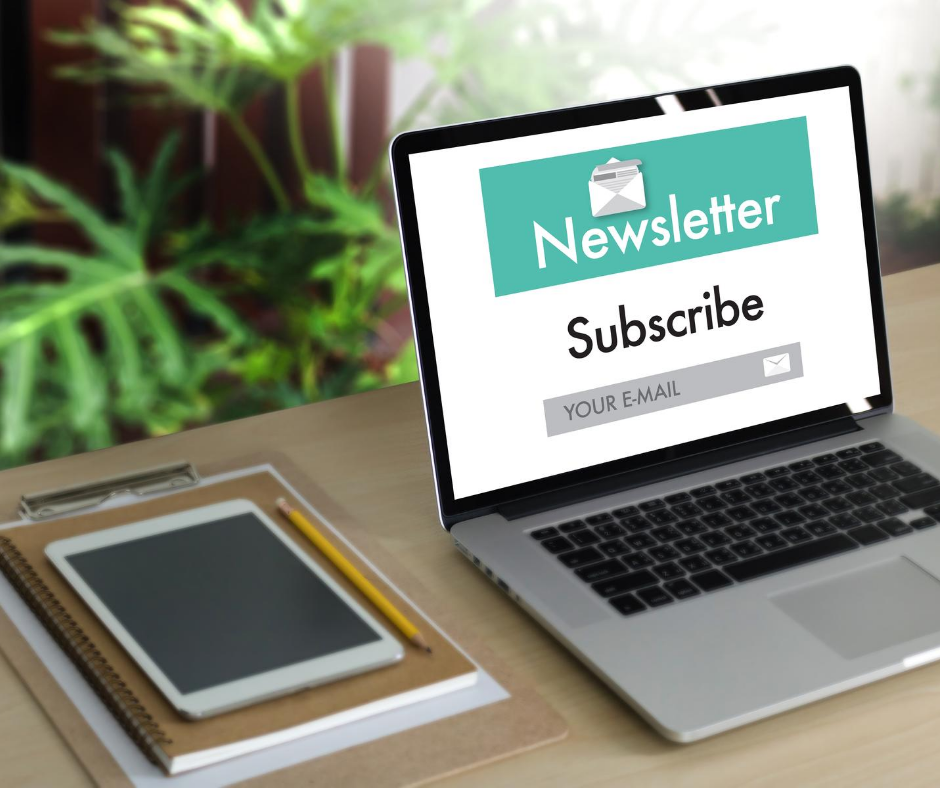 Get More Sales with Email Newsletters
Over the years email has remained the number one best way to stay visible with prospects and customers. It beats advertising, website traffic and even social media exposure. Email communication is a way to consistently "warm up" your clients to build trust and lead to sales.
The Benefits of Starting a Newsletter:


-1-
You already understand the technology.
We all use email communication every day so learning the concept is easy.


-2-
It's easier to get your readers attention by email than on social media.
There are no distractions on the sidebars. You have your reader's full attention.


-3-
You can reach out any time and as often as you want. You own the mailing list so it's up to you who gets to see your message. Unlike social media, that limits your exposure, unless you pay for ads. You're in control!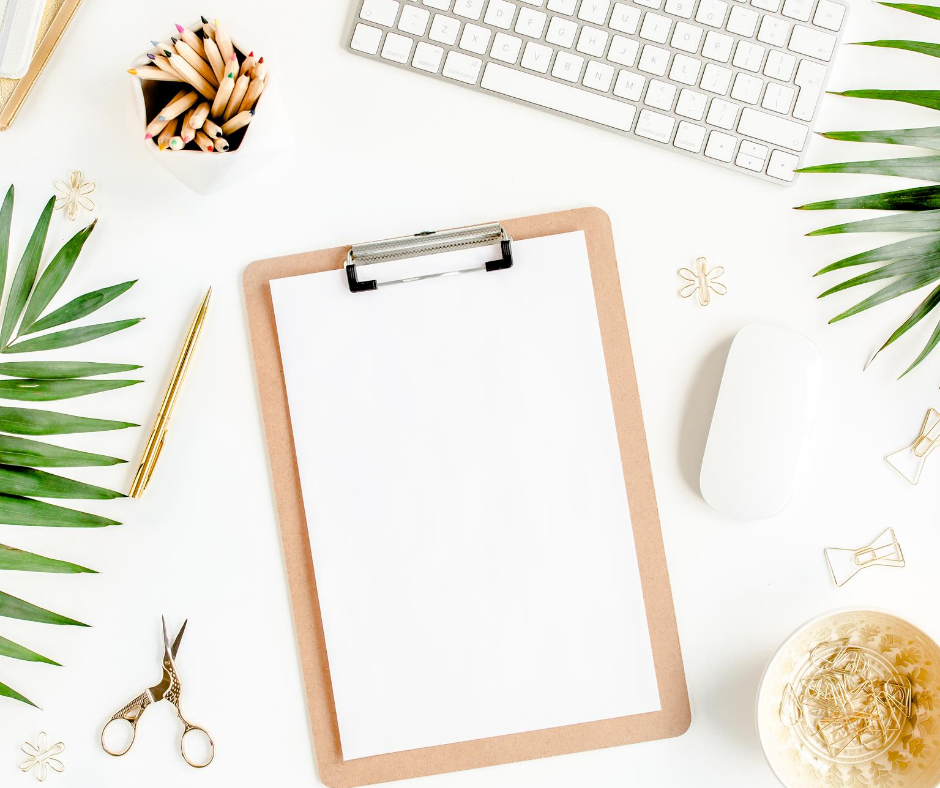 Quickly and easily copy and paste your existing customer list or add new ones as needed.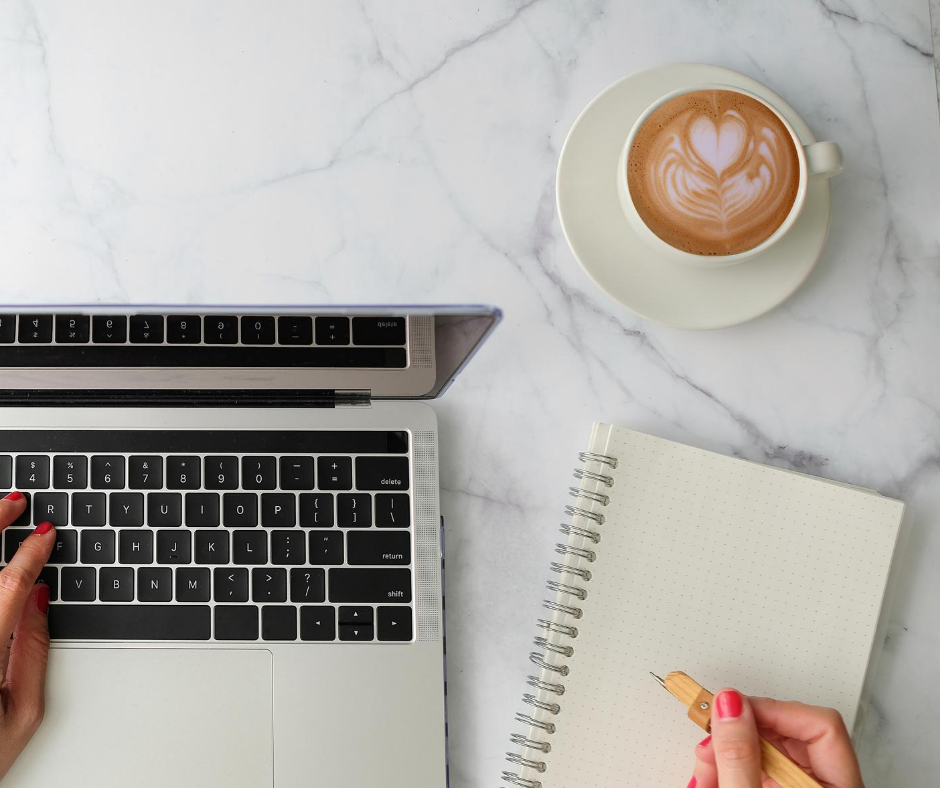 Design a Beautiful Layout
There are dozens of gorgeous styles and layouts to choose from, and you can create one that reflects your unique brand and style!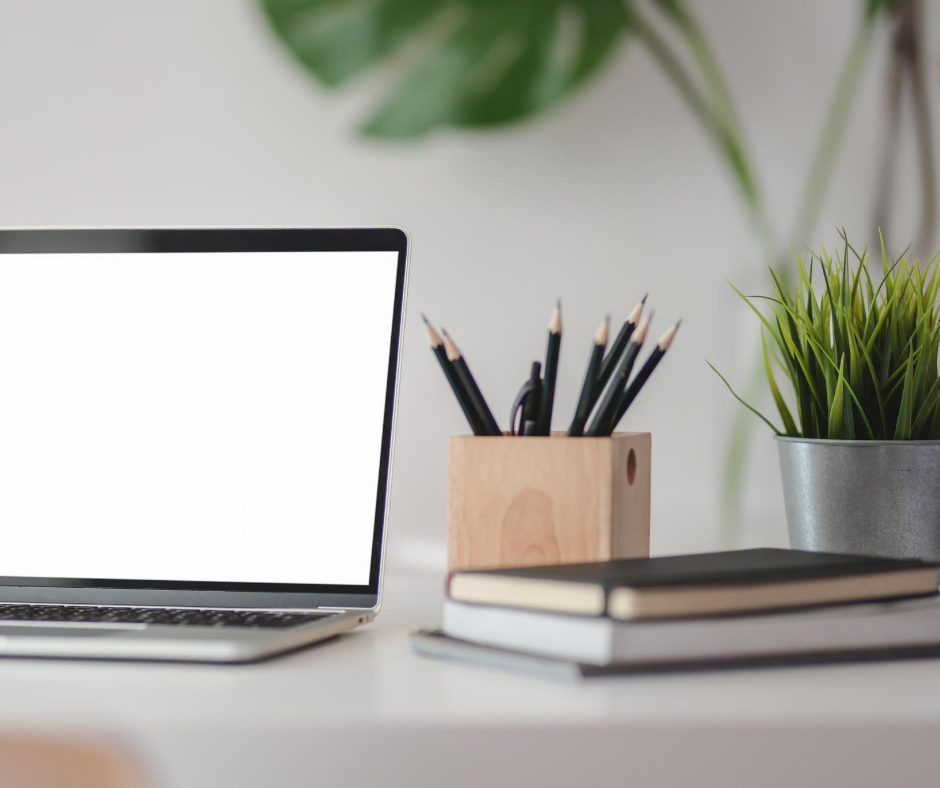 Learn how to add relevant and useful content that your readers can't wait to open, read and share. Integrate hyperlinks, click buttons and even social media integrations.