Get started - quickly + easily - taking the steps to make this your best year in business ever!
Samantha's story as an entrepreneur changed when she invested in learning what pieces of her business' foundation were missing and took the time to layout a personalized road map. That's where the information laid out in this masterclass came in.
Having a birds-eye view with all the facts laid out in front of her gave Samantha clarity, allowed her to confidently make decisions that got results and had Fempire Builders making money working with clients Samantha absolutely loves.
And now Samantha is sharing that with you in this masterclass so that you can do the same.
Inside this one-module masterclass, you will learn how to get clear about what you want from your business and how to start taking action to get you there. Samantha covers everything from business models and value ladders to ideal clients and marketing to expenses and sales.
This quick overview course will give you the confidence and knowledge to get your started creating a business that runs on autopilot, generates time freedom for you working with clients that you love!
Start turning your efforts into a money-making machine with this masterclass today.
Available in days

days after you enroll

START HERE: Your Best Year Game Plan
Hey there! I'm Samantha King, Founder + CEO of Fempire Builders.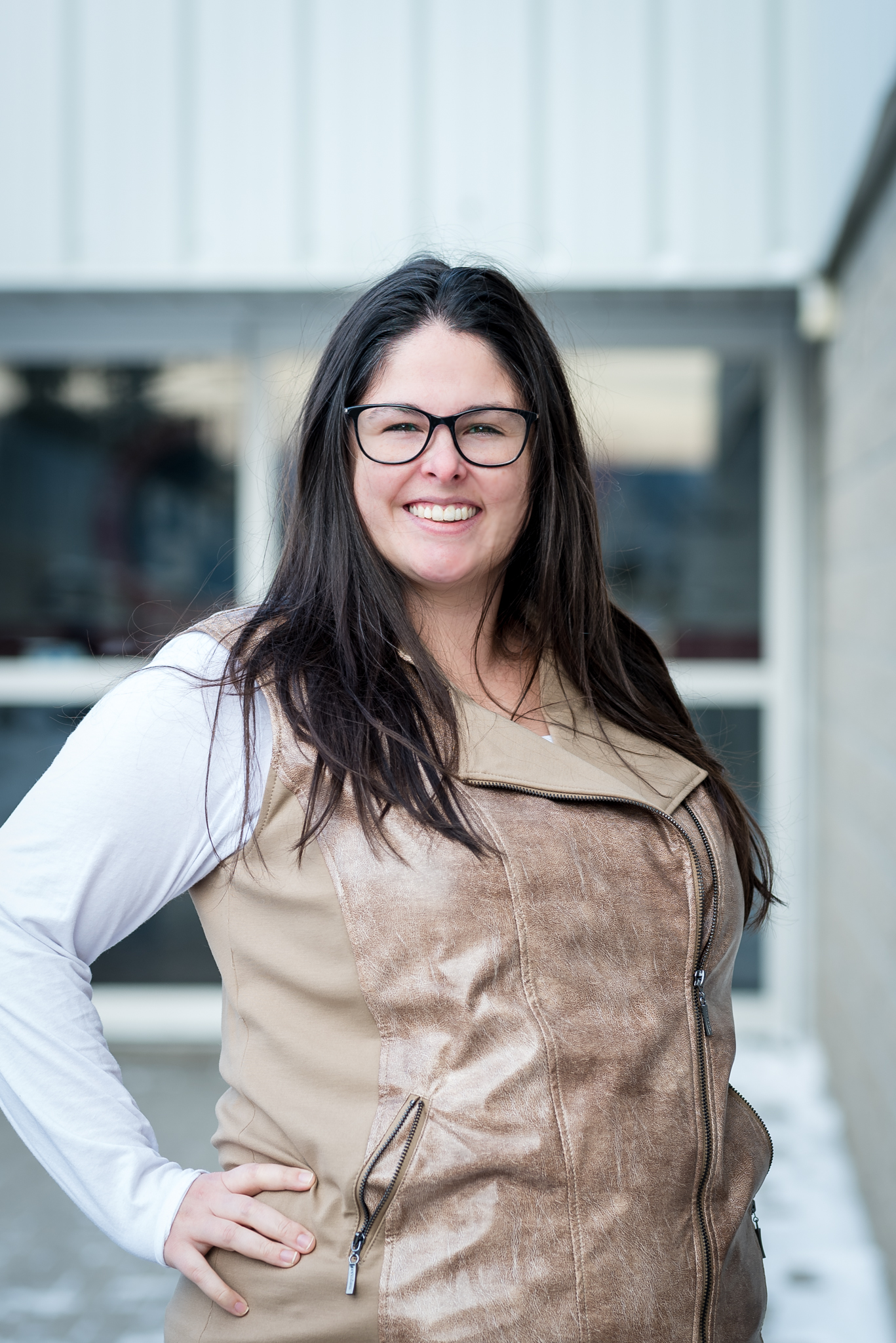 Samantha King is a former teacher with 8+ years experience creating engaging learning experiences for her students.
After years in both the corporate and small business worlds, Samantha is still teaching.
Now she is using her skill set to teach busy Fempire Builders like herself the steps to create successful online arms in their businesses.
During her private sessions, Samantha helps her clients get clear on their niche, map out opportunities to boost their sales with online courses and offerings and work with them to implement the systems and processes within their businesses. After their time with her, these Fempire Builders are working with the clients they truly love, levelling up, and growing their businesses to the money-making machine that creates time freedom that Samantha knows you can have.
Dive into this masterclass today!