Online Success Summit
June 9th to 11th
You've worked hard to build your business.
You've built meaningful relationships of trust and respect with your clients. But in this hectic environment, you have been pushed to pivot your business away from in-person offerings.
Without regular networking meetings, vendor events and the other traditional sales and marketing channels you've relied on in the past, you are wondering how you are operate in this fast changing climate.
Now, more than ever, you are feeling the call to move your business online in order to maintain your income and continue to grow.
Our Online Success Summit is packed with actionable steps to guide you into this new phase of your business. We have designed each day so that you leave this summit feeling confident and prepared to grow and monetize your business in the online world.
This is for you if...
You've been curious about what your business would look like online for some time and, with world practicing self-isolation, have stepped up and said, "It is time."
You're ready to make this move, but need help seeing the way through to the other side.
You are open to being supported and guided in the HOW stage of monetizing your offerings in the online world.
Here's what you'll learn over our three days together...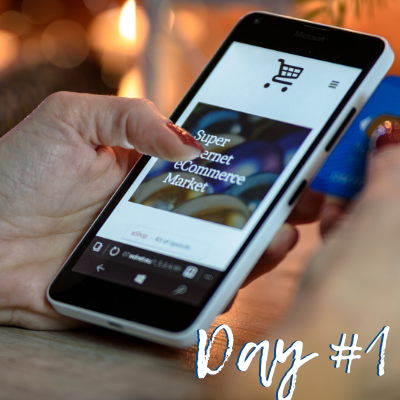 Setting up your online store and choosing your offerings
June 9, 2020
Tune in to our Day #1 trainings to learn about how to move your offerings into an online store, expand your income streams with dropshipping and why an online course is a must-have for your new online business.
Automating your marketing and creating killer content
June 10, 2020
Our Day #2 trainings feature an inside look at our favourite tools for automating your marketing, being more productive in your workflow with them and a deep dive look into the power of video; the tech and content creation.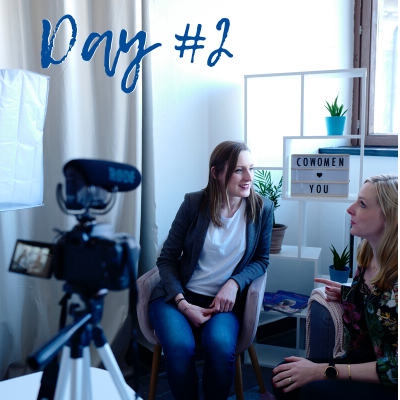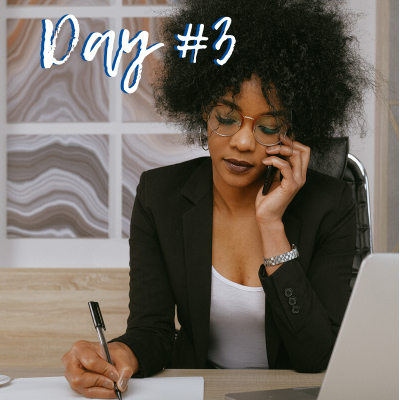 Creating your sales roadmap and selling your product with social media
June 11, 2020
Tune in to our Day #3 trainings to learn how to layout an automated sales process, create interaction on social media that turn into sales conversations and what to do during those conversations.
Meet your instructors for the next few days...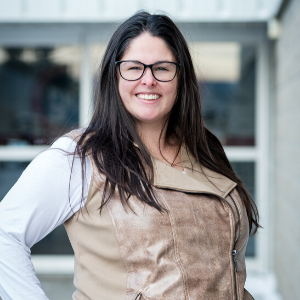 Samantha King, CEO + Founder Fempire Builders
Using online courses to flexibly support your tribe, grow your business, and increase your income without working around the clock.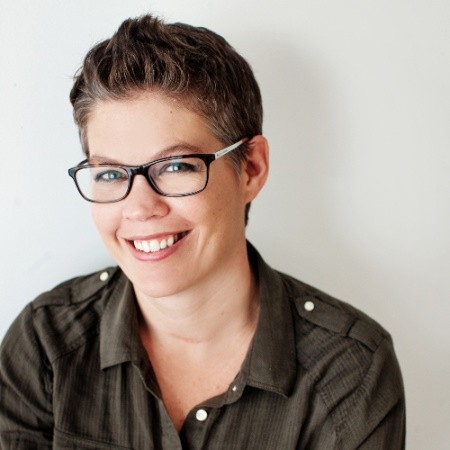 Julie Bateman, Freelance Graphic Designer + Creative Director
Shopify, Dropshipping and the Online Store: How to easily create products to sell online and move your current products to the online world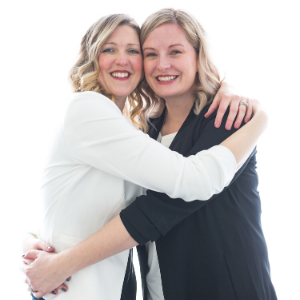 Melissa + Julia, Brand and Social Media Coaches with Define + Design Co.
Automating your Marketing: Tools for Scheduling and What They Can Do for You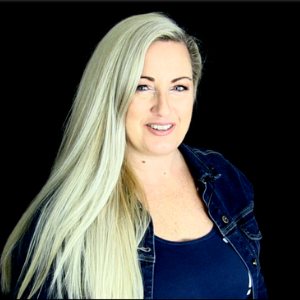 Carole Parsons Schafer
Video Hacks: How to set-up quickly, start your video and never run out of content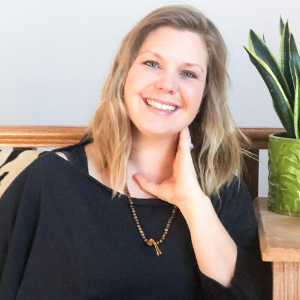 Laura Skjelmose, Sales Strategy + Training
Selling on Social Media: Creating Interactions that Lead to Sales Conversations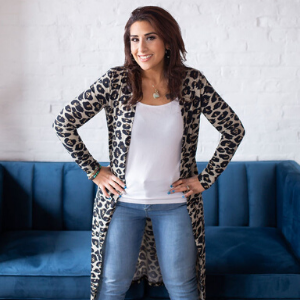 Farah Miltimore, Personal Branding + Social Coach
Creating smiles and connections with your clients during stressful times using TikTok
And during this shift, we wanted to make sure that you were supported outside of your business too. We have gathered some extra friends to do just this, including...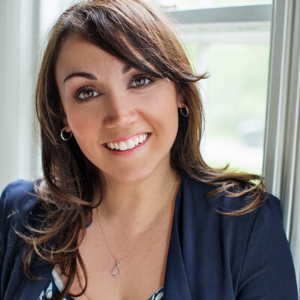 How to set boundaries and communicate from a place of love during stressful times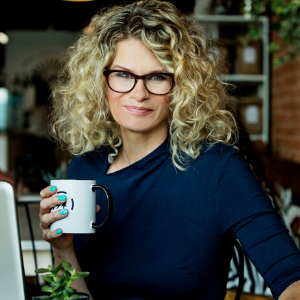 Paula Wilimek, Financial Advisor
Take Charge of Your Money: Creating a Plan in Uncertain Times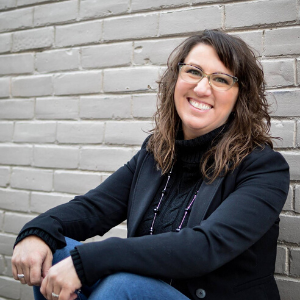 Dionne Thomson, Dionne Thomson Coaching
Managing Uncertainty by Letting your Creative Out
BONUS: Register for our Squad Online Networking Event on June 12th with our Squad and some of our instructors to connect, grow your reach and ask our Instructors any remaining questions you have.
Proudly brought to you by
Still have a few questions? Here are some answers to our Frequently Asked Questions...
1. Is the Online Success Summit for me?
Whether your have e-commerce options, are considering them or just want to know more about how to sell your offerings online, this will be time well spent. In short, yes - our Online Success Summit is for you!
2. Can I get access to all of the sessions?
Yes! By registering for the Summit, you will receive access to all of the sessions as they become available.
3. How many days is the Online Success Summit?
Content will be released over three days from June 9th to 11th. On June 12th, you can register for our Squad Online Networking Event with our Squad and some of our instructors to connect, grow your reach and ask our Instructors any remaining questions you have.
4. I can't attend LIVE. Are there other options?
Your schedule is packed right now. We get that. That's why each of our sessions, with the exception on our Squad Online Networking event, are prerecorded and housed right inside your Teachable account.