What's better than one masterclass? Three of them!
Purchase our Level Up Bundle and get three amazing online trainings to help you build your business into a money-making machine!
Starting a business can be hard. From all the things that you don't know you don't know to managing your time and work-life flow as an entrepreneur to finding clients that you can turn into sales to keep your business alive, Samantha has been through it all! 
Here's what you get in this bundle...
Alone these masterclasses are great.
Together they can give you a great place to start building your foundation for business and entrepreneurial life success!
Hey there! I'm Samantha King, Founder + CEO of Fempire Builders.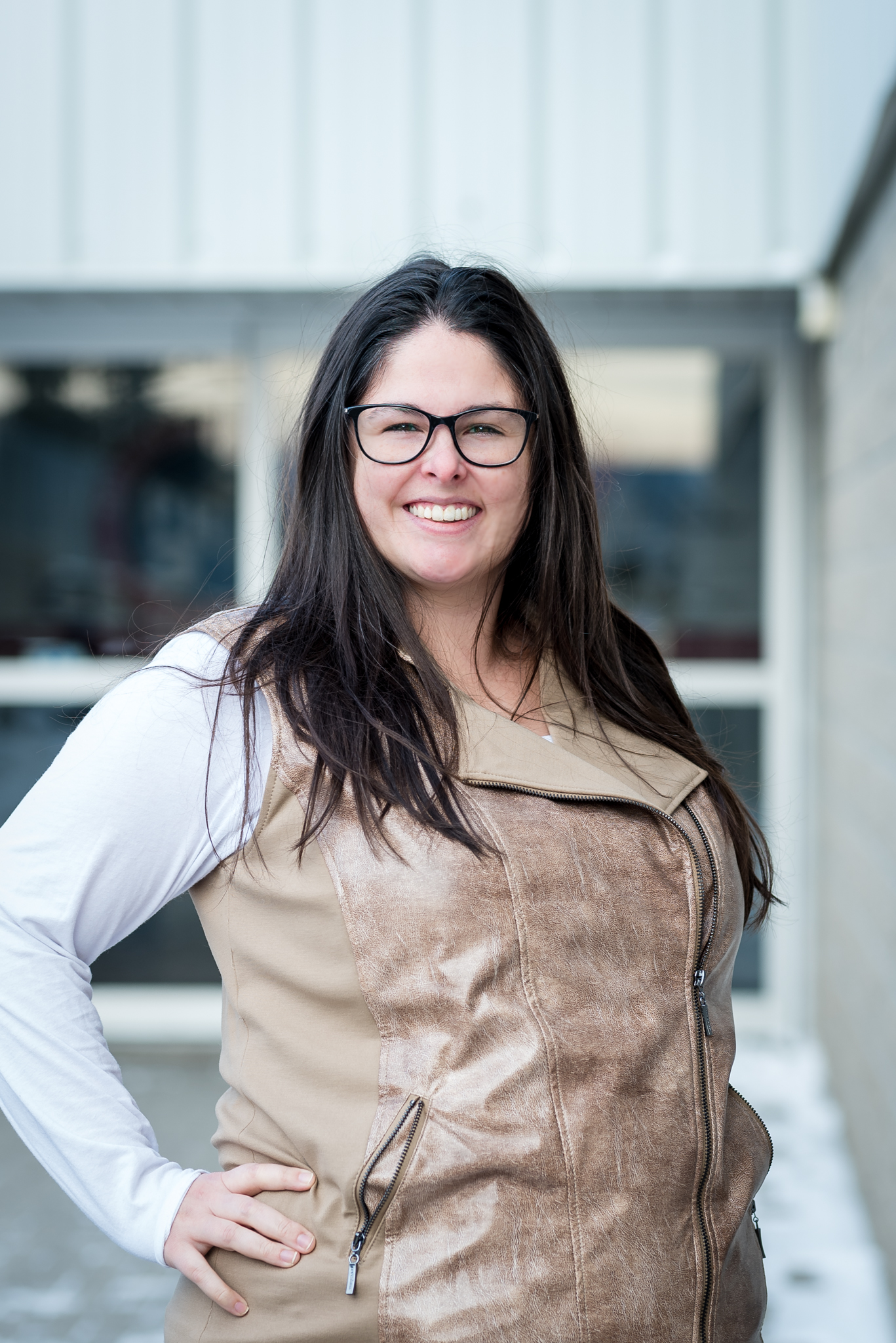 Samantha King is a former teacher with 8+ years experience creating engaging learning experiences for her students.
After years in both the corporate and small business worlds, Samantha is still teaching.
Now she is using her skill set to teach busy Fempire Builders like herself the steps to create successful online arms in their businesses.
During her private sessions, Samantha helps her clients get clear on their niche, map out opportunities to boost their sales with online courses and offerings and work with them to implement the systems and processes within their businesses. After their time with her, these Fempire Builders are working with the clients they truly love, levelling up, and growing their businesses to the money-making machine that creates time freedom that Samantha knows you can have.
Get access to all 3 masterclasses with this bundle today!