You didn't leave the corporate world to just bring the phone calls, meetings and workload home.
But when you finally get to sit down at the end of the day, when you're done wearing all the hats, it feels like that's exactly what you've done. You're even more exhauasted than when you were going to the office everyday.
You're quickly realizing that you can only offer your services for so many hours of the day. You've been feeling the call to add a residual revenue stream to boost your income and change things up.
But you're struggling to figure out what that passive offering is going to be.
Have you ever thought about an online course?
Online courses give you the opportunity to diversify your business, move you away from private client work dependency and increase your income without working around the clock.
This is for you if...
You've been curious about what your business would look like online for some time
You're ready to make this move, but need some help organizing what you know into a course
You're looking for recommendations on the tech side of recording your modules for your course
You would love the opportunity to have your hosting and payment processing taken care of and some extra marketing and exposure when your course is ready to launch
Here's what you'll learn...
Your Instructor
Samantha King, CEO of Fempire Builders
Samantha King is a former teacher with 8+ years experience creating engaging learning experiences for her students.
After years in both the corporate and small business worlds, Samantha is still teaching.
Now she is using her skill set to teach busy Fempire Builders like herself the steps to create successful online arms in their businesses.
During her private sessions, Samantha helps her clients get clear on their niche, map out opportunities to boost their sales with online courses and offerings and work with them to implement the systems and processes within their businesses. After their time with her, these Fempire Builders are working with the clients they truly love, levelling up, and growing their businesses to the money-making machine that creates time freedom that Samantha knows you can have.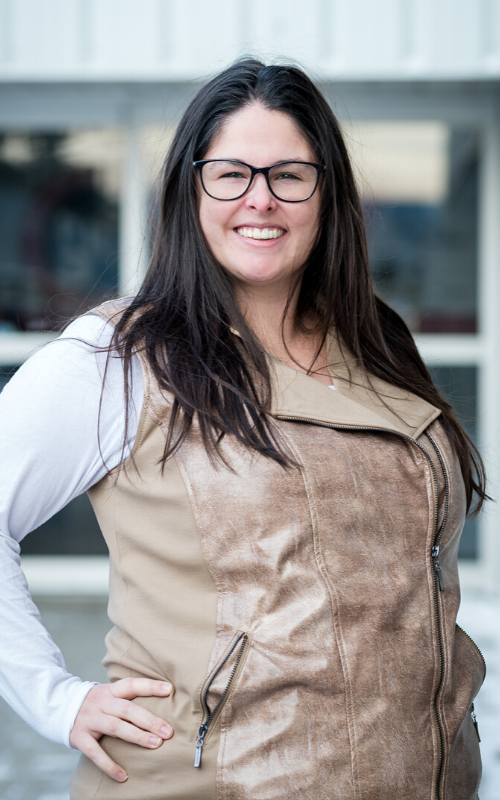 Become a Course Maker today!
Are you still feeling uneasy about creating an online course?
Do you feel like some support and guidance throughout this process would be the best thing for you?
7 hours of 1-on-1 Sessions
$675
(tax included)
Work with Samantha directly to tap into her experience as a teacher who designed units for her students to create your new course or level up your existing course.
We recommend you book your sessions in the following increments:
➡️ 1 X 2 hour session to map out your course + get clear on your syllabus objectives
➡️ 1 X 2 hour session to identify the best hands-on activities + worksheets
➡️ 1 X 1 hour session to walk through the logistics of creating + housing your course online
➡️ 1 X 2 hour session to map out your launch strategy + how to get your first sales
BONUS: Includes access our Course Makers ($97 value)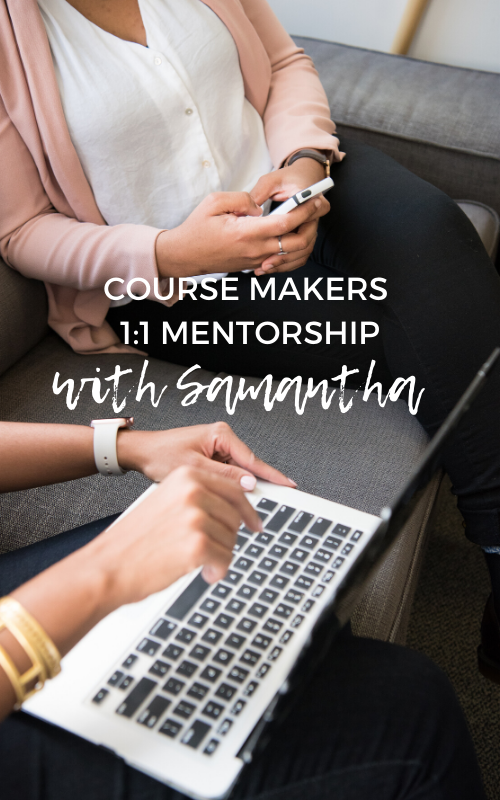 This is for you if...
You want to put a course together, but aren't sure what it would be about
You're struggling with where to start, what to include and how much to charge
You're not tech savy and the logistics of recording, hosting and selling a course online is holding you back
You would love the opportunity to some extra marketing and exposure for your course when it's ready to launch
Hear what other's are saying about working with Samantha...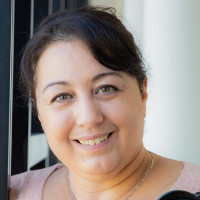 Trish Beesley
The Photographer's House
I can not tell you how amazing this woman is. Samantha took everything I said put it on paper for me and made a plan for me that made sense.
She helped me through my "block" and I can now see a future that is so attainable and full of success.
Samantha is just so incredible and insightful. She wants you to succeed. I can't wait to shake my money maker and have more than just pennies fall out!
Samantha is absolutely amazing! Her innovative ideas and very personal approach in helping me grow my business to the next level is a game changer!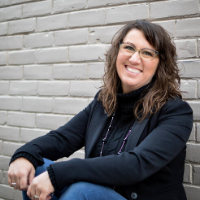 Dionne Thomson
Dionne Thomson Coaching
It's almost like Samantha has a superpower - she can see into the soul of your business and help you to uncover what needs to be done now to get the max out of you and your efforts!
She has helped me to wade through the mud and gain the clarity I needed to make solid decisions and see tangible results (i.e. Increased number of clients).
She has a wealth of knowledge and is ALWAYS ready to help!