Learn a process that will have you generating sales leads for your business with ease!
It's tempting to take entire seasons off when you run your own business. Think of summer or Christmas. With wonderful weather calling and/or friends and family abound, it can be hard to stay the course in your business when you don't have a regular office to report to. We also know that sales tend to slow down when these seasons come around because our customers are also enjoying all the beauty they bring. 
But if we aren't planting seeds and planning for the remainder of the year during the slower summer months, we will come into the next season feeling behind, with not many leads to follow-up with and close (or harvest as Samantha would say) and a lot to get done if we want to recoup some sales when everyone gets back into full swing.
In this masterclass, Samantha will walk you through her system for:
Getting clear about your niche,
Identifying how and why you fit into your ideal client's journey, and
How to get in front of them where they are ready to hear from you
By implementing Samantha's process, you'll be closing sales and working with clients you love in no time!
Here's what's inside...
Available in days

days after you enroll

START HERE: Let's generate some leads!
Hey there! I'm Samantha King, Founder + CEO of Fempire Builders.
Samantha King is a former teacher with 8+ years experience creating engaging learning experiences for her students.
After years in both the corporate and small business worlds, Samantha is still teaching.
Now she is using her skill set to teach busy Fempire Builders like herself the steps to create successful online arms in their businesses.
During her private sessions, Samantha helps her clients get clear on their niche, map out opportunities to boost their sales with online courses and offerings and work with them to implement the systems and processes within their businesses. After their time with her, these Fempire Builders are working with the clients they truly love, levelling up, and growing their businesses to the money-making machine that creates time freedom that Samantha knows you can have.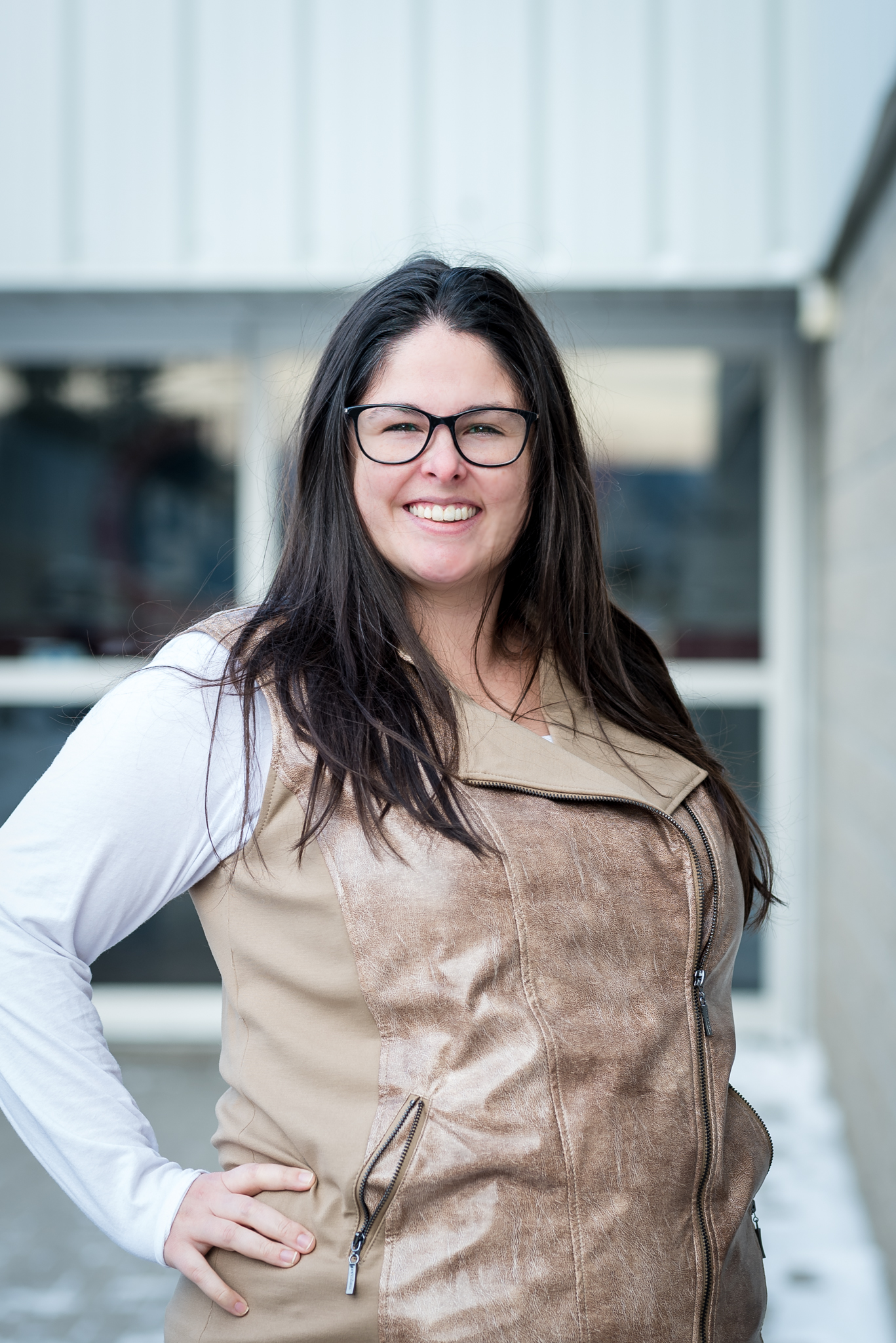 Dive into this masterclass today!